By selling antiques to us, you're giving history another chance to shine.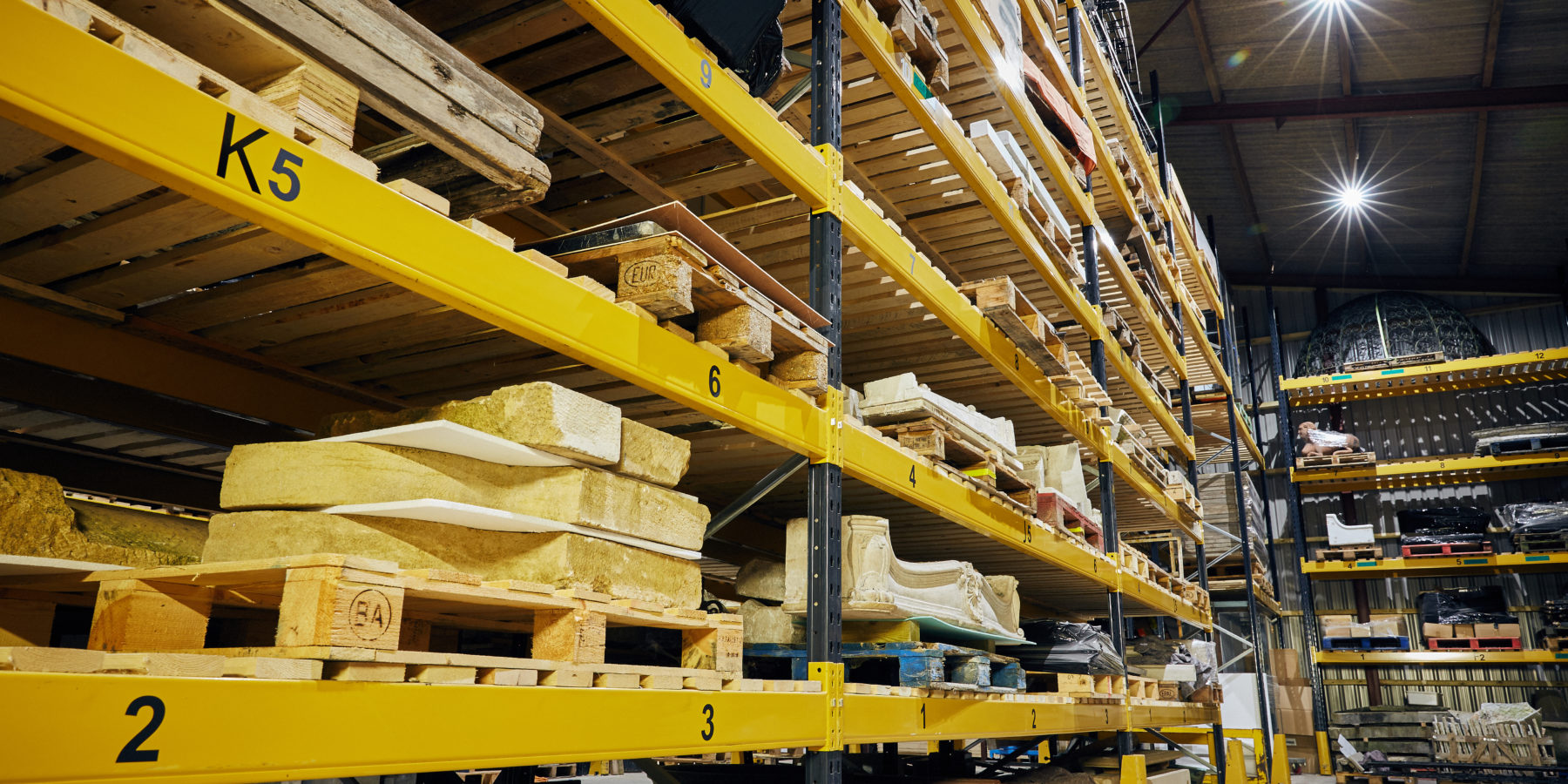 If you're selling architectural salvage, you've come to the right place.
From reclaimed doors and vintage flooring to antique fireplaces and wrought iron gates, we're always interested in saving unique architectural salvage. If you have something to sell, follow these simple steps:
 Tell us about your item using the contact form below and attach some photos. Alternatively, send us details and photos via WhatsApp on 07786 916288
Let us know which part of the country you are in, whether you can deliver the item or would require collection. This is so that we can take collection costs into account. We can arrange collection nationwide across the UK.
If you have a price in mind, do let us know.
Once we have reviewed your message, we will get back to you. In some instances, we will arrange a visit to view your item. If we are interested, we will make you an offer. Note: we are unable to give advice or valuations.
Send photos and details of your item using the form below or via WhatsApp on 07786 916288
Reliability
We are antique buyers and have purchased from a range of customers, including homeowners and construction businesses. Experience has taught us that delays to any renovation project can be costly, which is why we deliver a reliable buying service. We show up when we say we will and if we want to go ahead with the purchase, we will undertake removal in a professional manner to ensure no damage is caused to your property.
Sustainability
We want to protect our planet and environment from preventable waste. Selling antiques to UK Heritage saves items from disuse and reduces waste. With a focus on restoring, we are proud to preserve the history of all our items, helping them continue their journey and be appreciated for years to come. We guarantee all items you sell to us will be looked after. Are you selling antiques? Call us today.