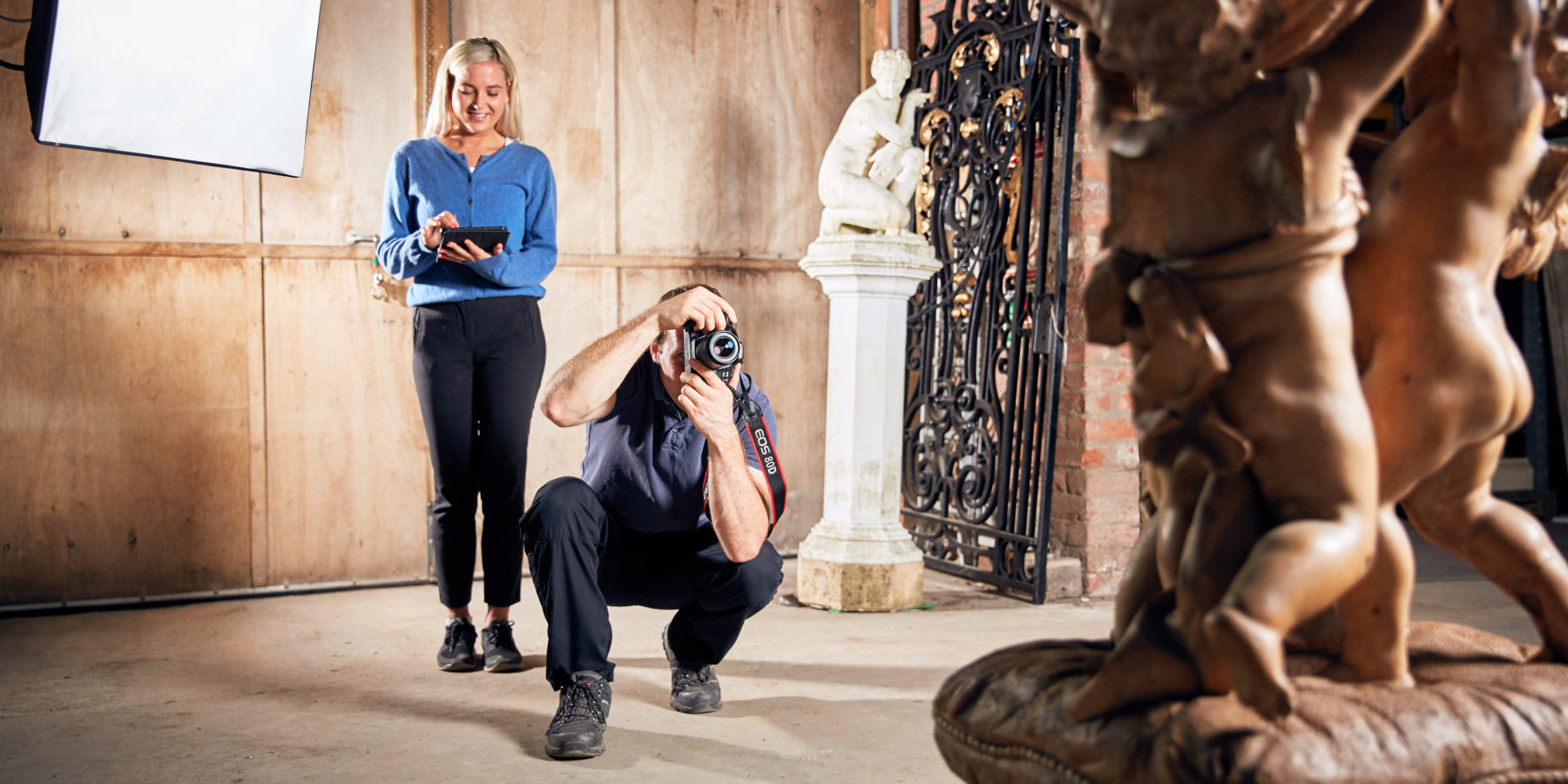 Do you ship abroad?
Yes, we can create custom crates here on site and send directly through trusted courier networks.
Do you combine postage?
Within the UK, yes, we do. Any items shipped worldwide require a customised quote.
Can I collect my order?
Yes, by appointment – contact us to agree a mutually convenient day and time.
How do I reserve an item?
Please call us to discuss your requirements. To reserve an item, we will need your name, address and contact details.
I suspect I may not be receiving your emails?
Emails can be diverted to your 'spam' or 'trash' folders so check these – and do check we have your correct email address.
Can I pay for my order over the phone?
Yes, please call us on 01981 541 155.
Do you hire items for productions?
Yes, we can do, depending on the item(s). Please contact us to discuss your requirements.
Do you provide valuations?
Sorry but no, we do not value items or offer insurance valuations, however we can offer to purchase from you.
Do you restore items?
We restore items before advertising however we do not restore items on request.
Can you recommend someone to restore something I purchase?
Potentially yes, we can give you details of third-party companies that may be able to help you.