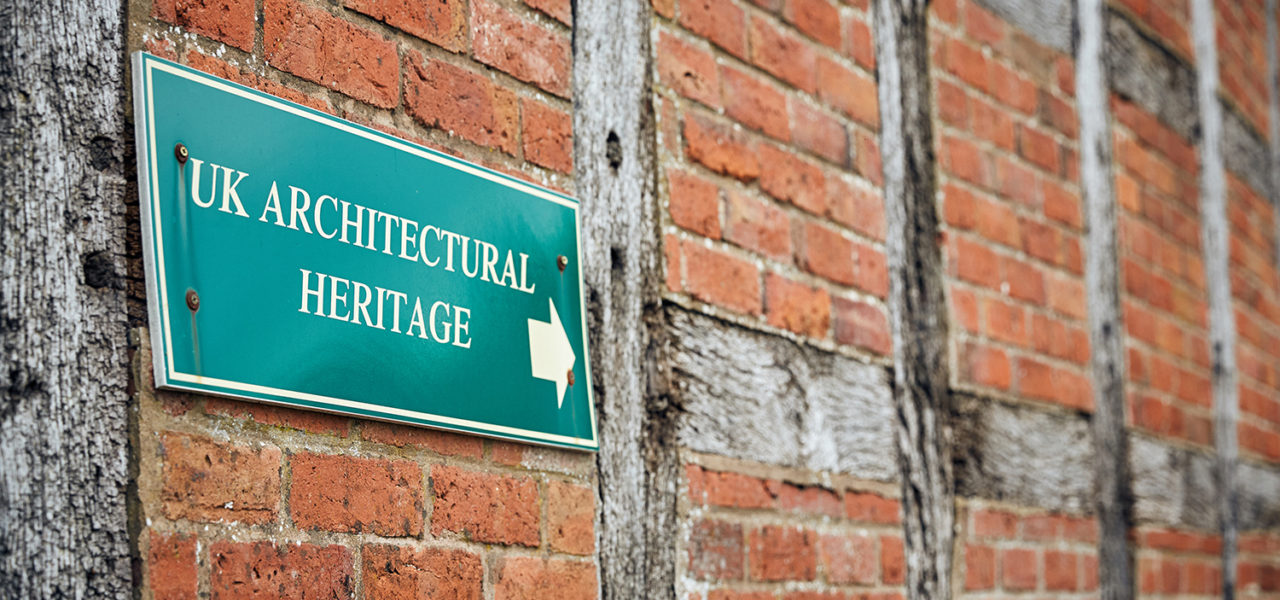 Have you noticed? We've had a bit of a facelift…
We're usually quick off the mark when it comes to giving our architectural antiques some extra love and care. It helps having a truly skilled craftsmen and restorer like Gerald ready and waiting.
But recently we felt the need to give ourselves a little attention too, the hope being that improvements to our website and how it functions will give you a much improved experience when looking for your hidden treasures.
So after some TLC and a lick of paint, we're live and ready to share with you some of the improvements we've made.
New advanced features
Firstly, here's an overview of some of our new website's features:
A catalogue brimming with history: Alongside our web partner Orphan's we've developed a full online product catalogue of over 1,500 products. We're confident we have the perfect little piece of history waiting to add some character to your project.
Improved search capabilities: To help you find just what you're looking for, we've categorised all pieces by style, materials, place of origin and maker. All items are also searchable by physical product dimensions and price.
Store your favourites: We've added a new favourites section, which means if you find something you like but need some time to be certain it's the right fit, or maybe you want to build a catalogue of potential items to come back and review, you can save these as favourites to review at a later date.
Buy what you like, right away: We are now an e-commerce website. That means if you find something you like there's no need to wait. You can buy it right away.
Putting the customer experience first
At the forefront of our thinking when creating the new site was putting you, the customer, first. We are focussed on delivering the best experience possible, whether that is a tour of our salvage yard in Herefordshire, or an easy journey to find what you're looking for on our website.
We hope you enjoy exploring our new website full of history and heritage, and look forward to working with you on a project soon.