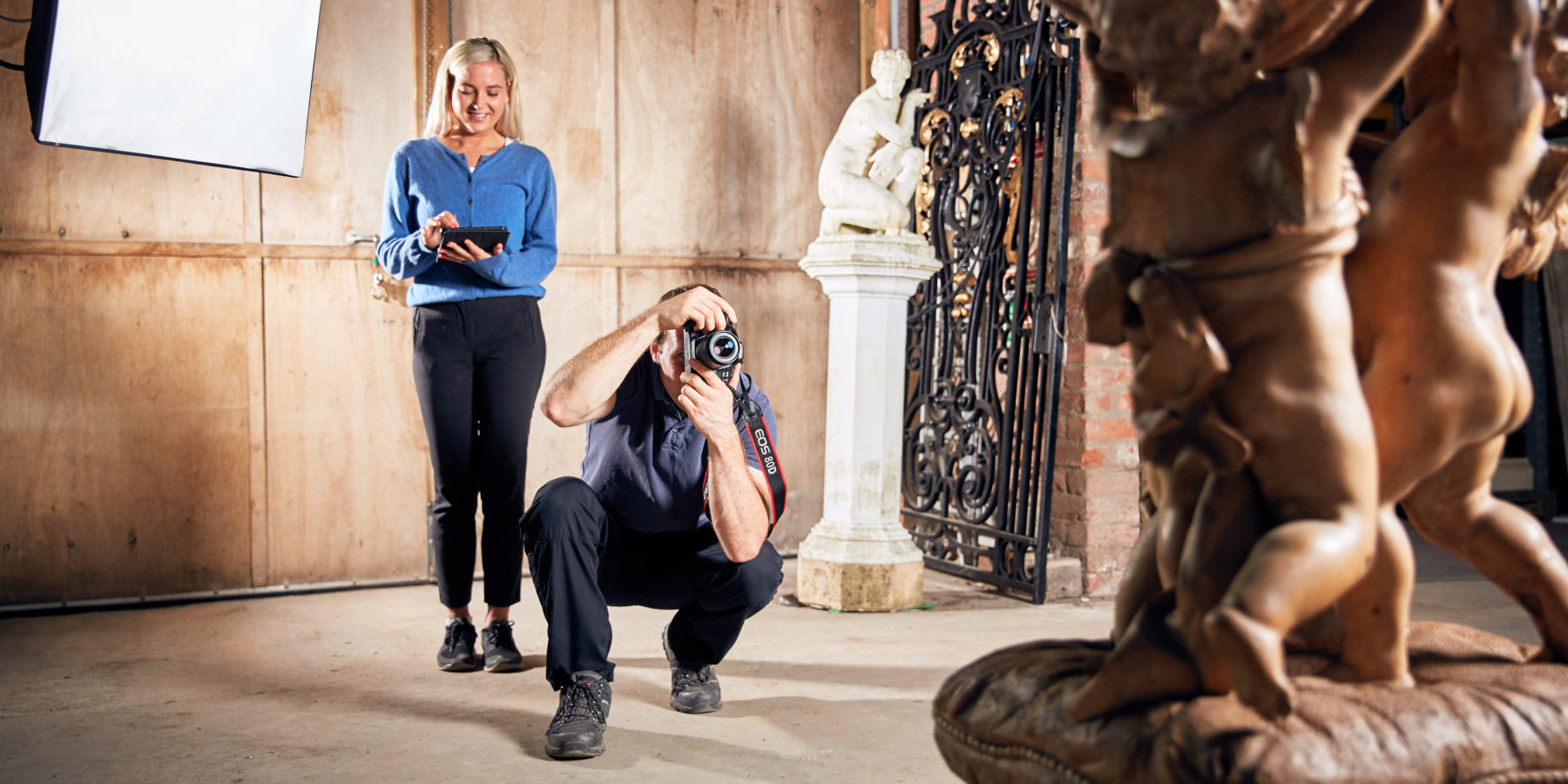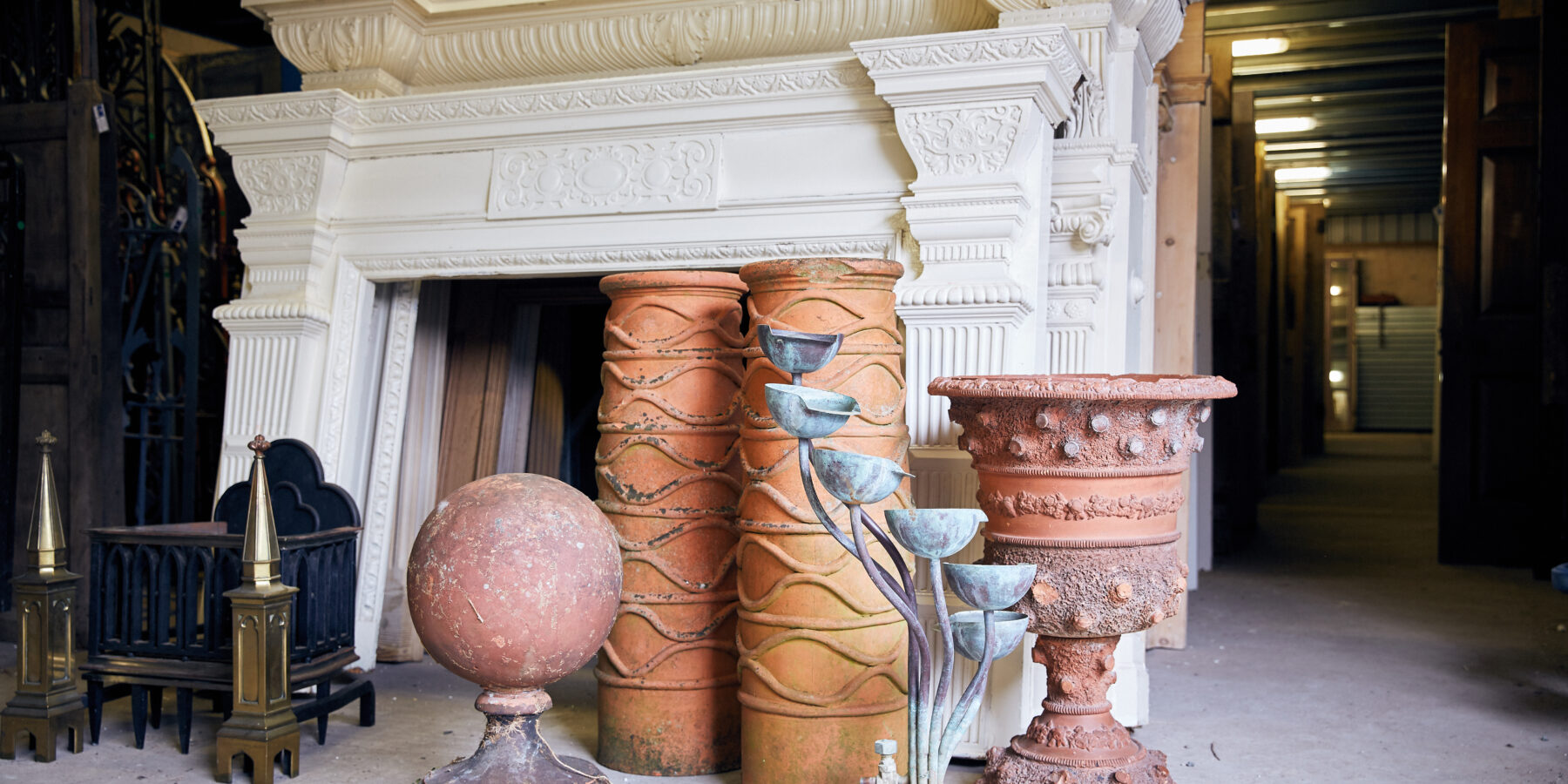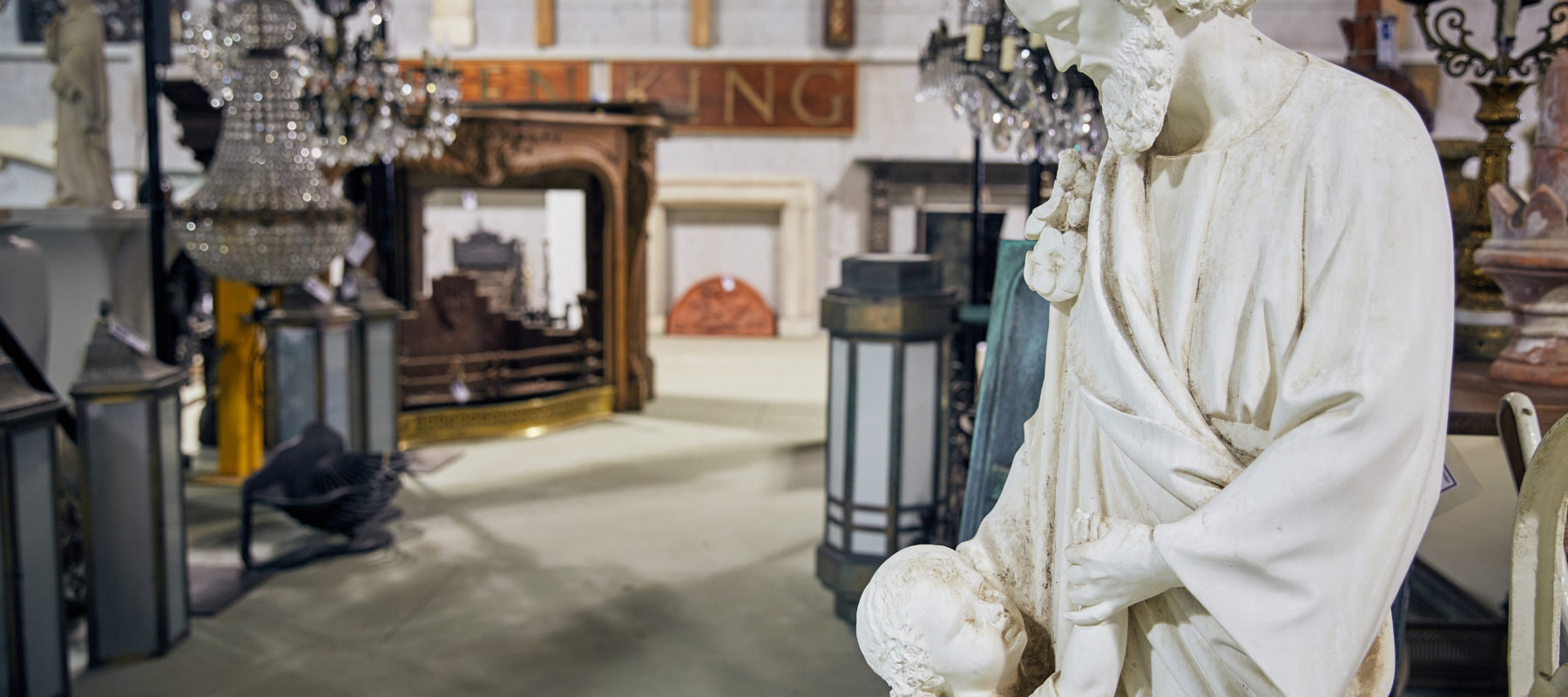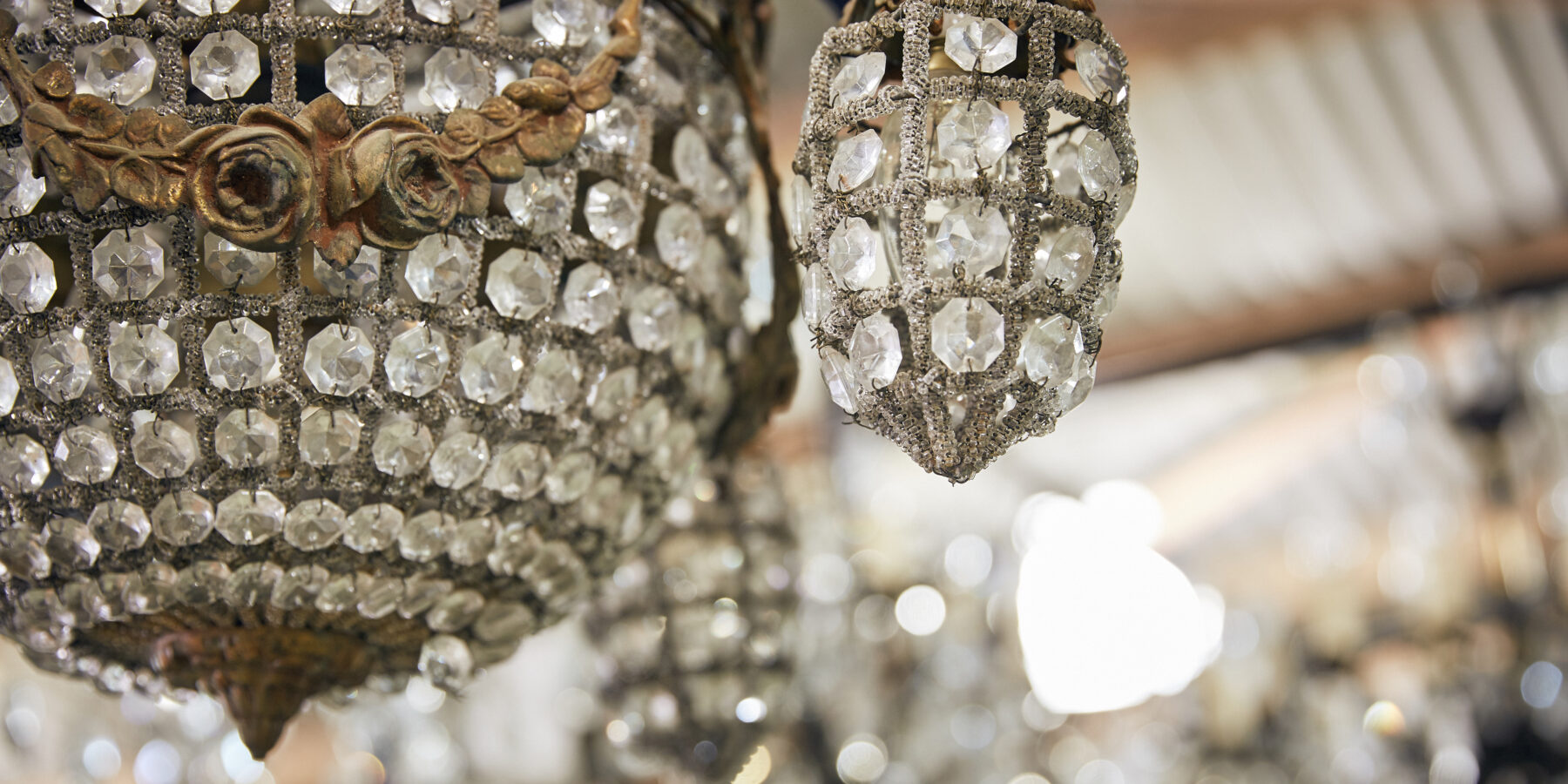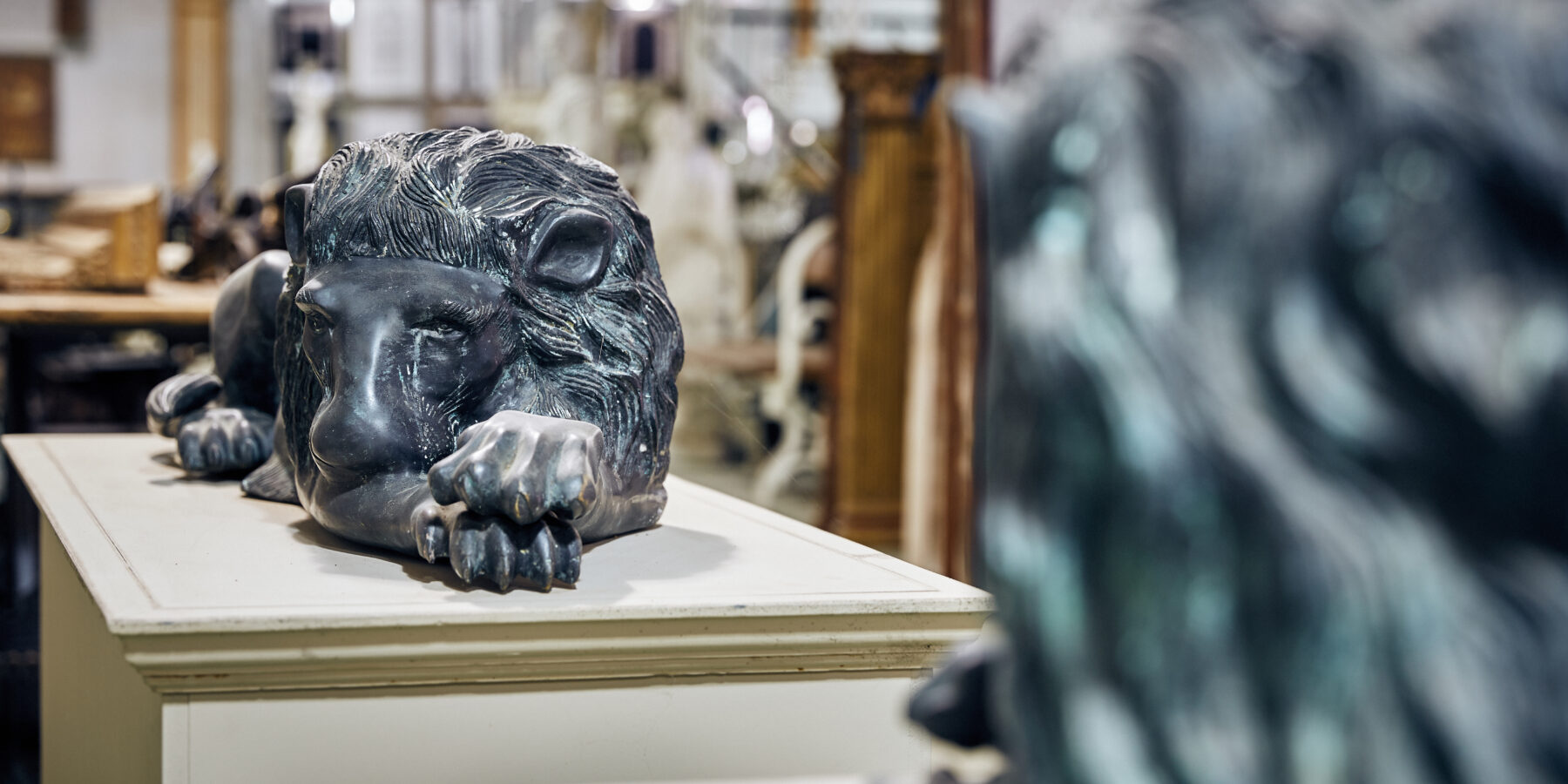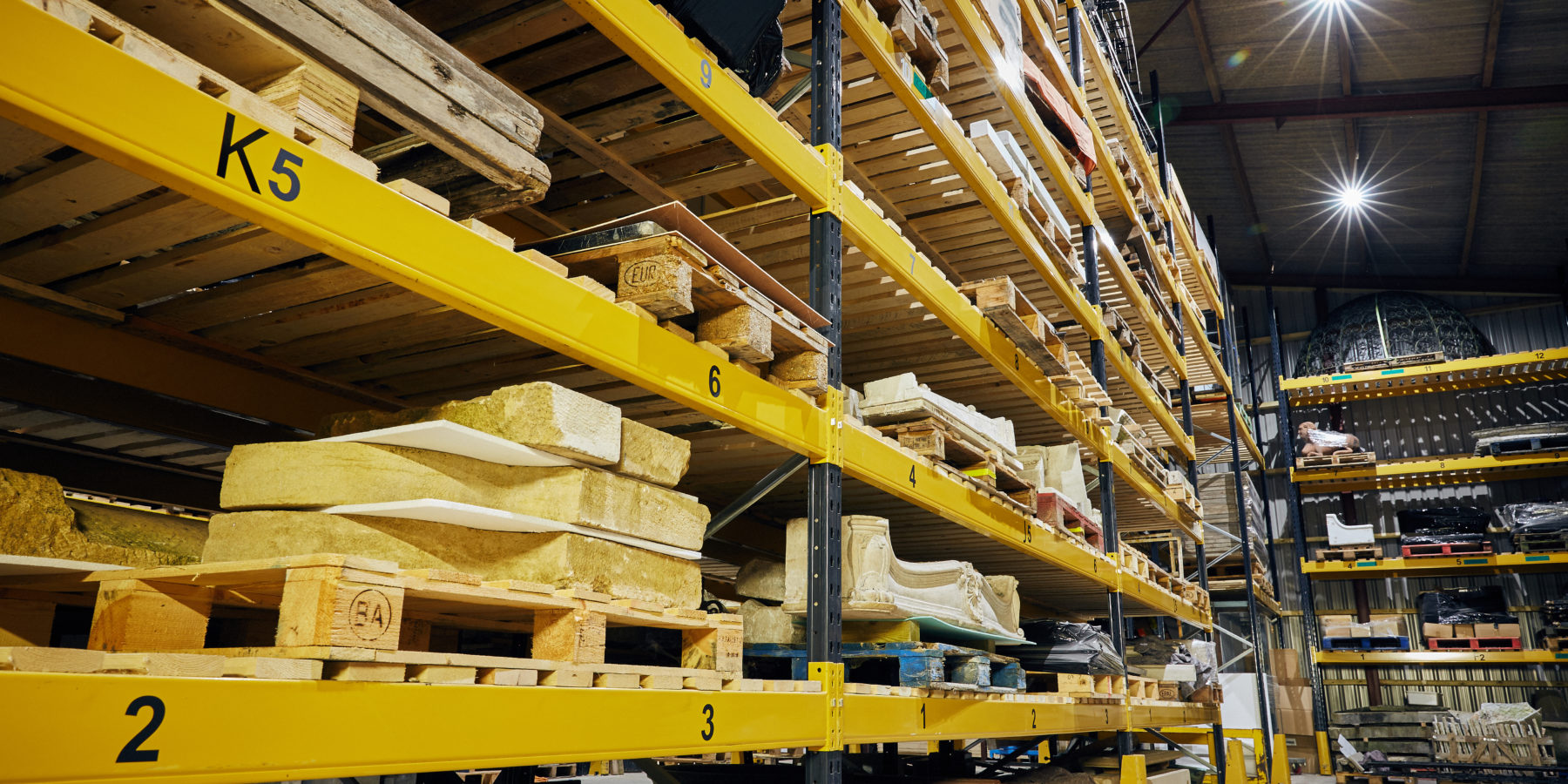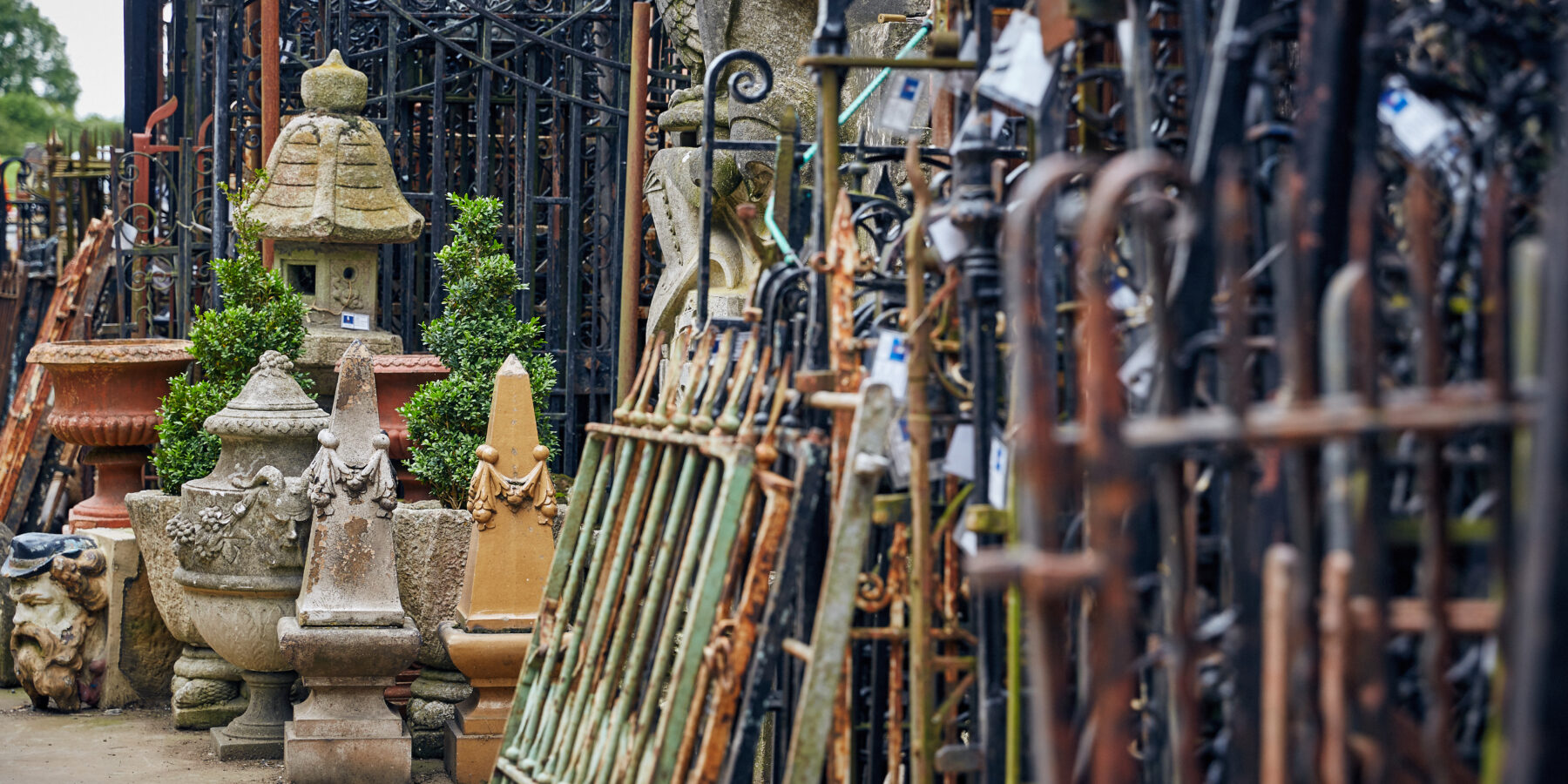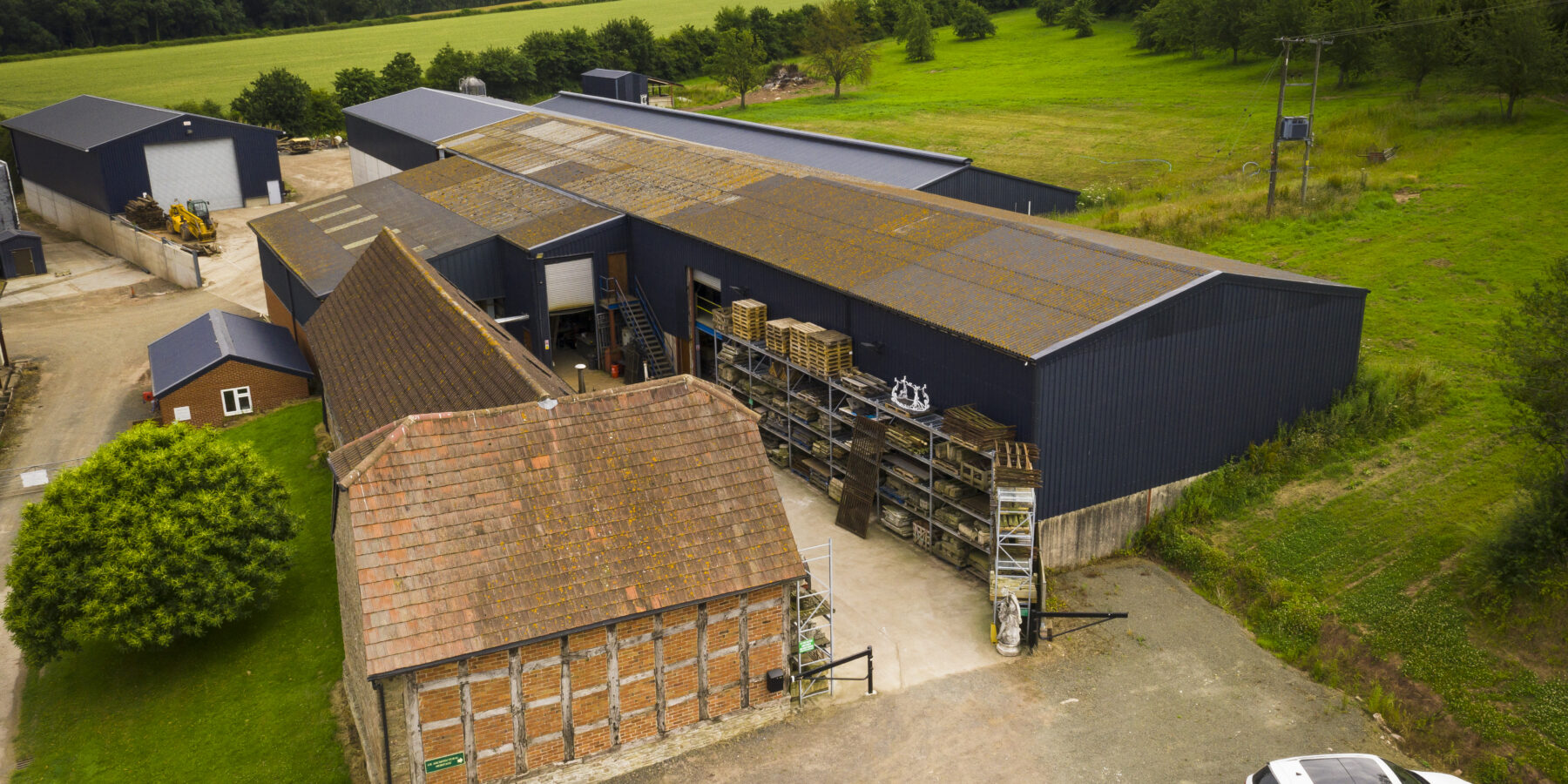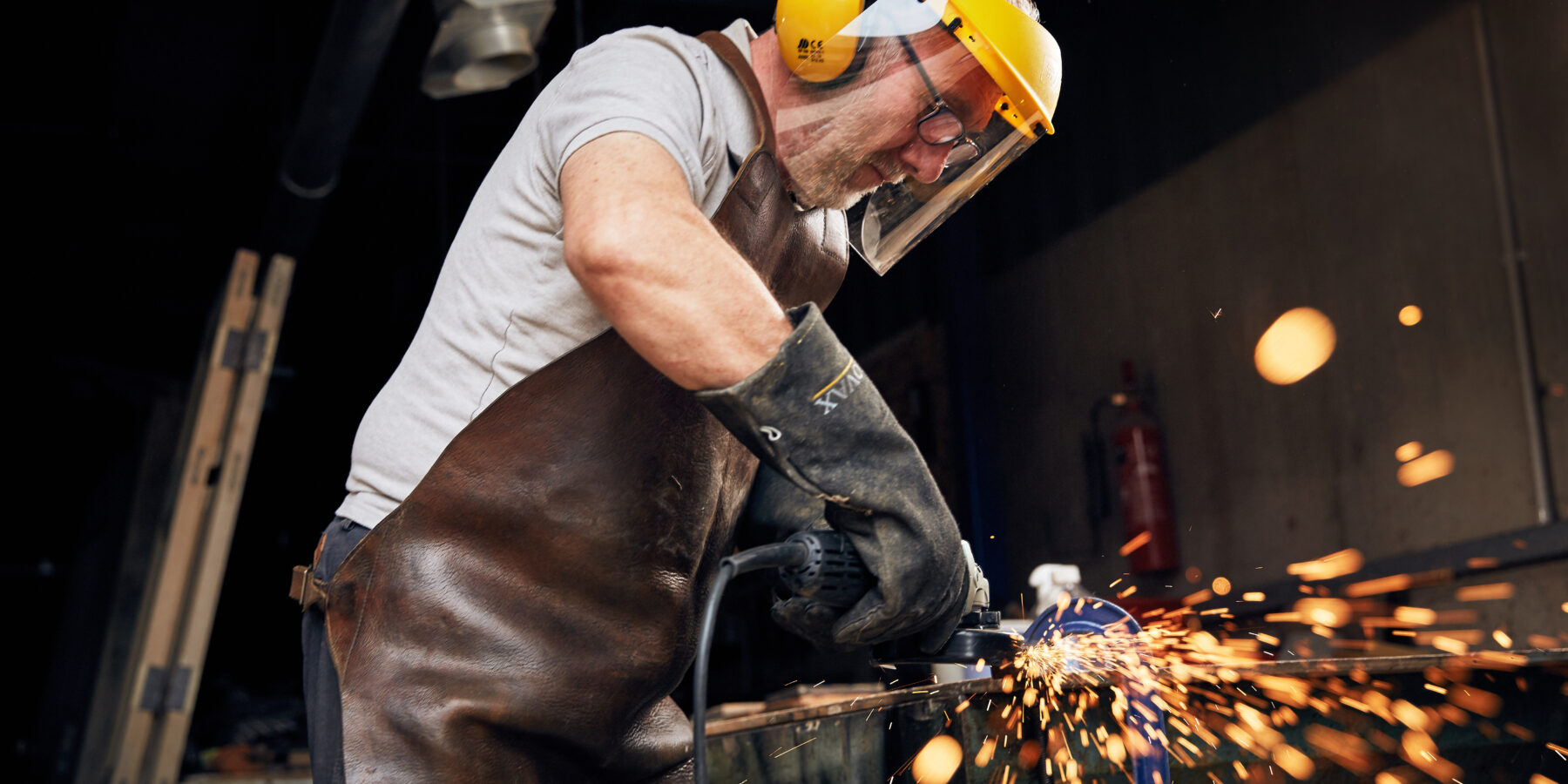 Coronavirus (COVID-19) Statement
We're open online and delivering, but have temporarily closed our store.
Based on latest government advice, and to protect our customers and staff, we've temporarily closed our store until further notice.
We continue to process lots of new stock which will be uploaded regularly to the website.
Our office staff will be working from home, replying to emails and answering the phone as usual, Monday to Friday 8 am to 4 pm.
Deliveries
Deliveries will continue by courier and our own vehicles.
All deliveries will be contactless.
Delivery will be to kerbside, front door or outbuilding, where practical. Two meters distance will be maintained at all times. Gloves will always be worn.
Delivery frequency;
M4 corridor, London and the South East; up to 14 days. Rest of UK; up to 21 days.
Storage restriction times will not apply until we are able to resume normal operations. There is no charge for storage.
We will back to business as usual as soon as restrictions are lifted.
Discover architectural antiques with personality
UK Heritage is a buyer and seller of architectural antiques, decorative pieces and fittings. Founded in 2006 by Ben Couchman, our 15,000 sq. ft warehouse in rural Herefordshire is one of the largest yards in the country and is packed full of hand-picked items, all of which are steeped in history. We work with architects, interior and retail designers, filmmakers, property developers and homeowners to add personality to a project. We'd love to welcome you to our reclamation yard to discover the history of our architectural antiques.
Our Promise
As an expert in UK architectural heritage, we understand the values of taking care, protecting and learning. This ethos permeates through everything we do. From identifying architectural salvage and learning its history, to carefully removing it from site, lovingly restoring it and finally helping it find a new home, we always strive for the highest standards of customer service and quality. On that note, here is our promise to you:
We don't buy new
In a world full of waste, we aren't looking to add to the pile. We hand-pick items to save them from a date with the landfill. Back at our reclamation yard we lovingly restore each piece to give all an opportunity to continue their journey.
We are a professional seller
As a member of LAPADA, we meet the highest standards for service and quality. We abide by a strict Code of Practice as membership is only open to those who meet the Association's requirements for experience, quality and subject knowledge.
We ensure secure online transactions
While we may be based in rural Herefordshire, our architectural antiques are popular across the globe. We therefore offer worldwide delivery at competitive prices. We also use a secure online transaction service and ensure compliance with the GDPR.
We prioritise customer support
You know your project. We know our architectural heritage. Combine the two and we can help you find exactly what you're looking for. You won't find a hard sell here either. We just want to provide you as much detail as we can.
Your purchases are protected
We offer full transparency regarding a product's condition and provide condition reports as standard. If you are dissatisfied with an item's condition, we work hard to make it right. All purchases are subject to the standard consumer protection laws.
We are an ethical seller
Sustainability is the beating heart of our business. At our architectural salvage yard we save items destined for the waste pile and give them a new lease of life. We also do not sell items that contain ivory or that are dangerous to health or the environment.