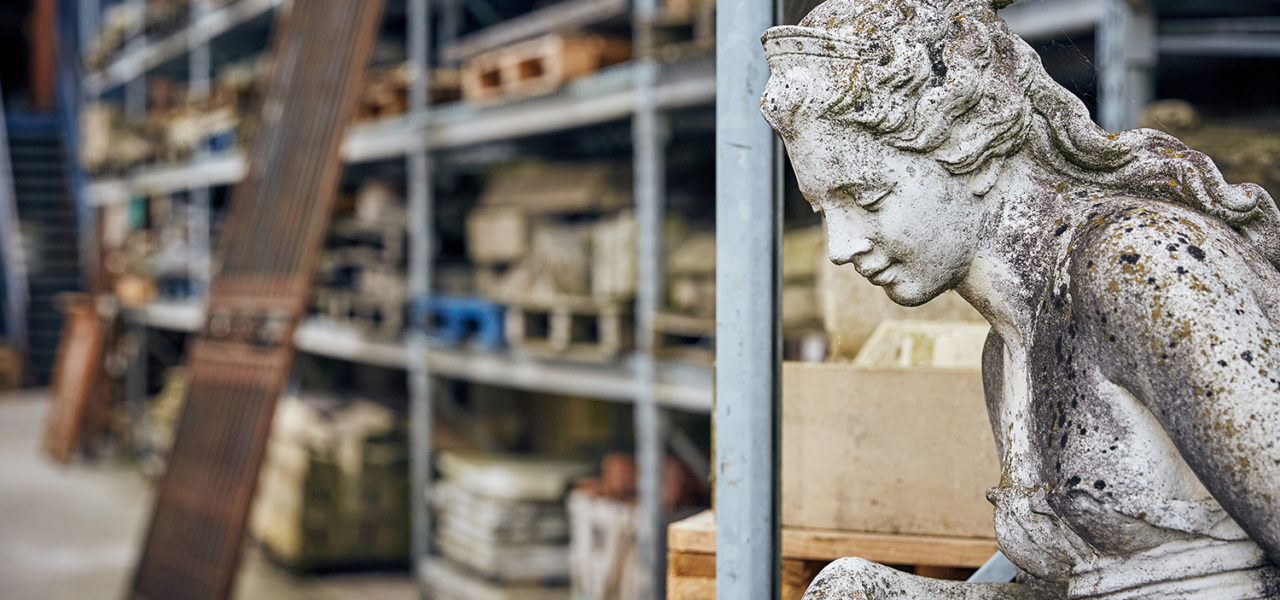 Ben Couchman, founder and company owner, discusses why adhering to industry Codes of Practice can increase buyer confidence
The architectural antiques market has changed beyond recognition in only a decade.
The rise of online trading has opened up a global market of antique buying and selling and as popularity has increased, so too has accessibility. The world of architectural heritage is now much more affordable, with many of us able to fill our homes with character and history.
But this does bring some complications. Ensuring quality of product and service industry wide is of course one such issue, but concerns regarding Brexit and new regulations are also playing their part in an increasingly complex landscape.
Add to the pot that consumer habits are also shifting. No longer are our purchasing decisions made on price alone. Worries about the state of our own planet have led all of us to put greater value on those businesses that have a purpose beyond profit-making. Our customers' attention is firmly on sustainability, and we recognise that.
That is why in times like these, when growth is so sudden and sharp, it is more important than ever to maintain high standards of service, quality, sustainability and professionalism. We want our customers to be confident they are working with experts in the field. Adhering to industry-wide standards will help us all maintain a strong level of service. That is why we are proud members of LAPADA, the Association of Arts & Antiques Dealers, and strictly abide by their Code of Practice.
Delivering the highest standards of service & quality
Since LAPADA's inception in 1974, it has grown to become the largest association of professional art and antique dealers in the United Kingdom. All members who join must adhere to a strict Code of Practice. This includes meeting requirements for experience, quality of stock and knowledge of their subject. So when you're dealing with a LAPADA member such as UK Heritage, you can rest assured we meet the highest standards for service and quality. You're in safe hands.
We work tirelessly to always deliver the best service possible to our customers. You know your project, we know our architectural heritage. Combine the two and we can help you find exactly what you are looking for. We aren't pushy sellers either. We just want to provide you as much detail as we can so you can make the best decision for your project. Our expertise ensures this.
We also deliver full transparency regarding a product's condition and provide condition reports as standard. If you aren't happy, your purchases are protected as all transactions are subject to the standard consumer protection laws, as is required by LAPADA.
We are ethical sellers, too. Sustainability is the beating heart of our business and we save items destined for the waste pile to give them a new lease of life. In line with our emphasis on sustainable and ethical trading, we don't sell items that contain ivory or that are dangerous to health or the environment.
As a LAPADA Member, when you work with us you can be confident you are engaging with a reputable dealer. We have proven that we are a specialist in our field and can happily offer guidance and support, whether you are new to buying or cultivating an existing collection.
View our new online shop to see the stock available at our reclamation yard in Herefordshire.